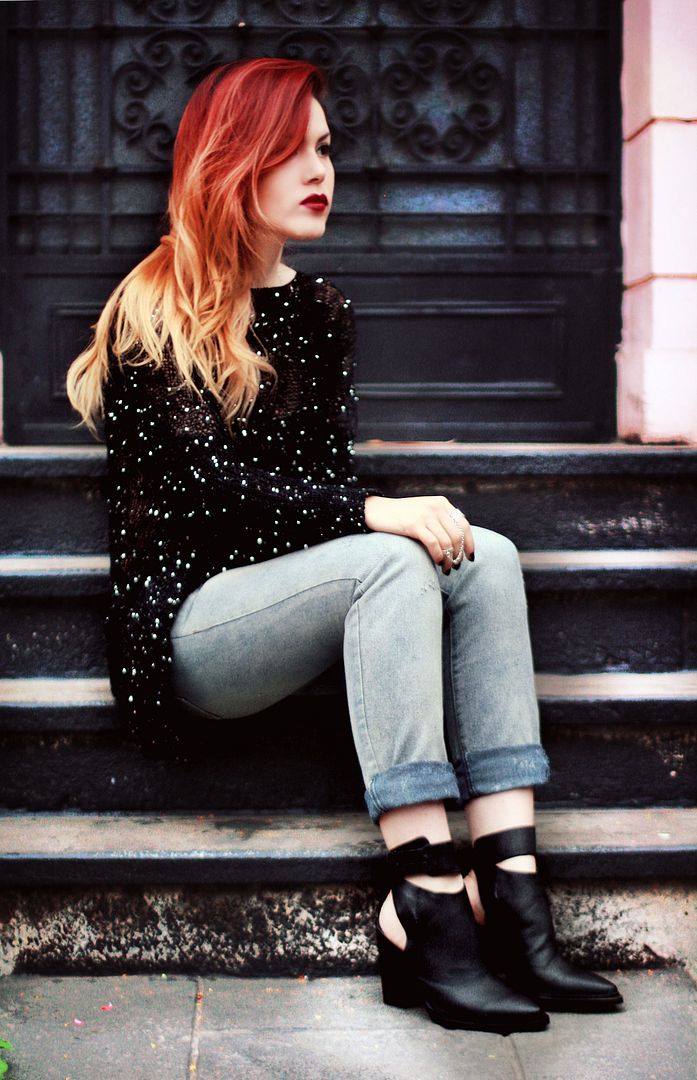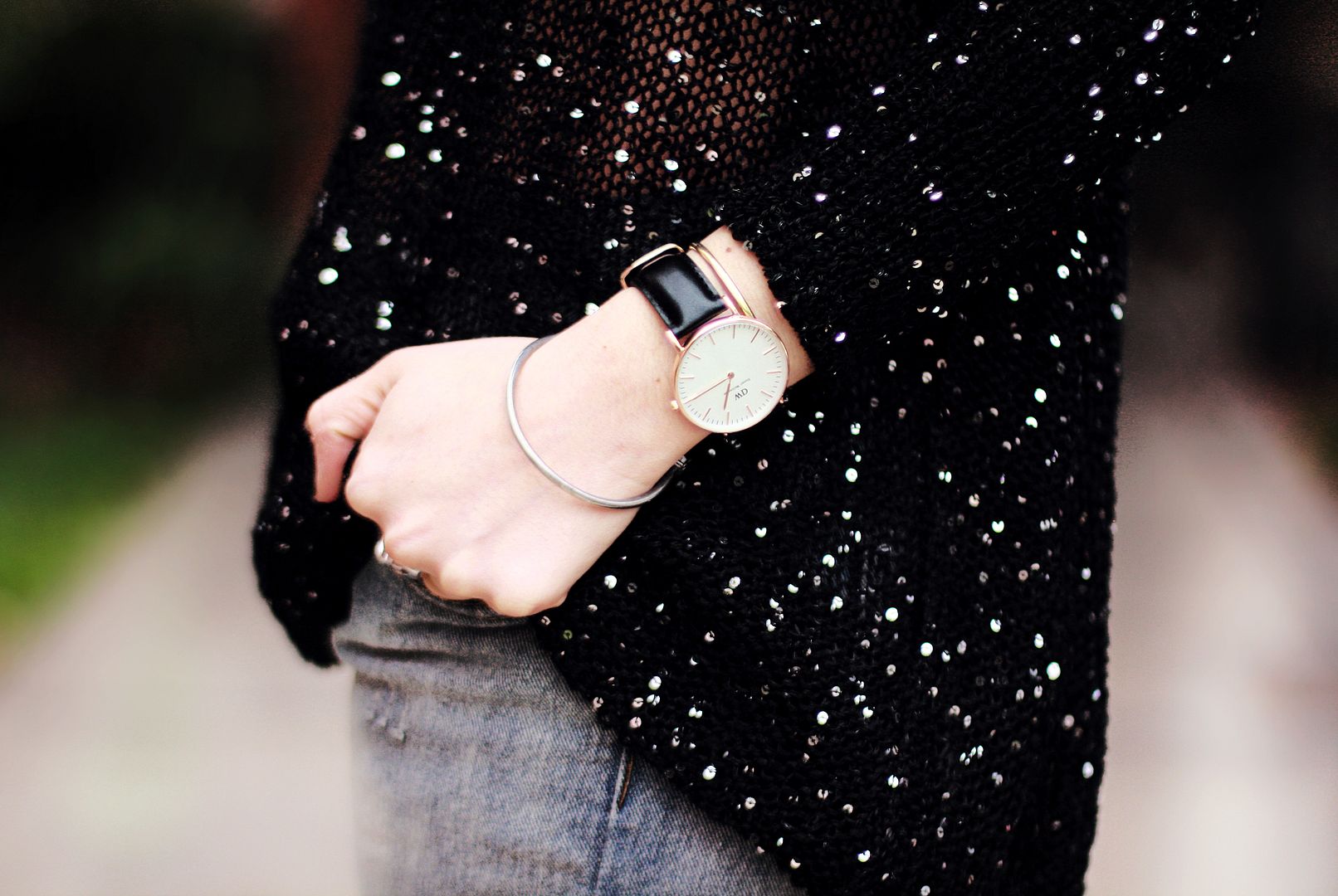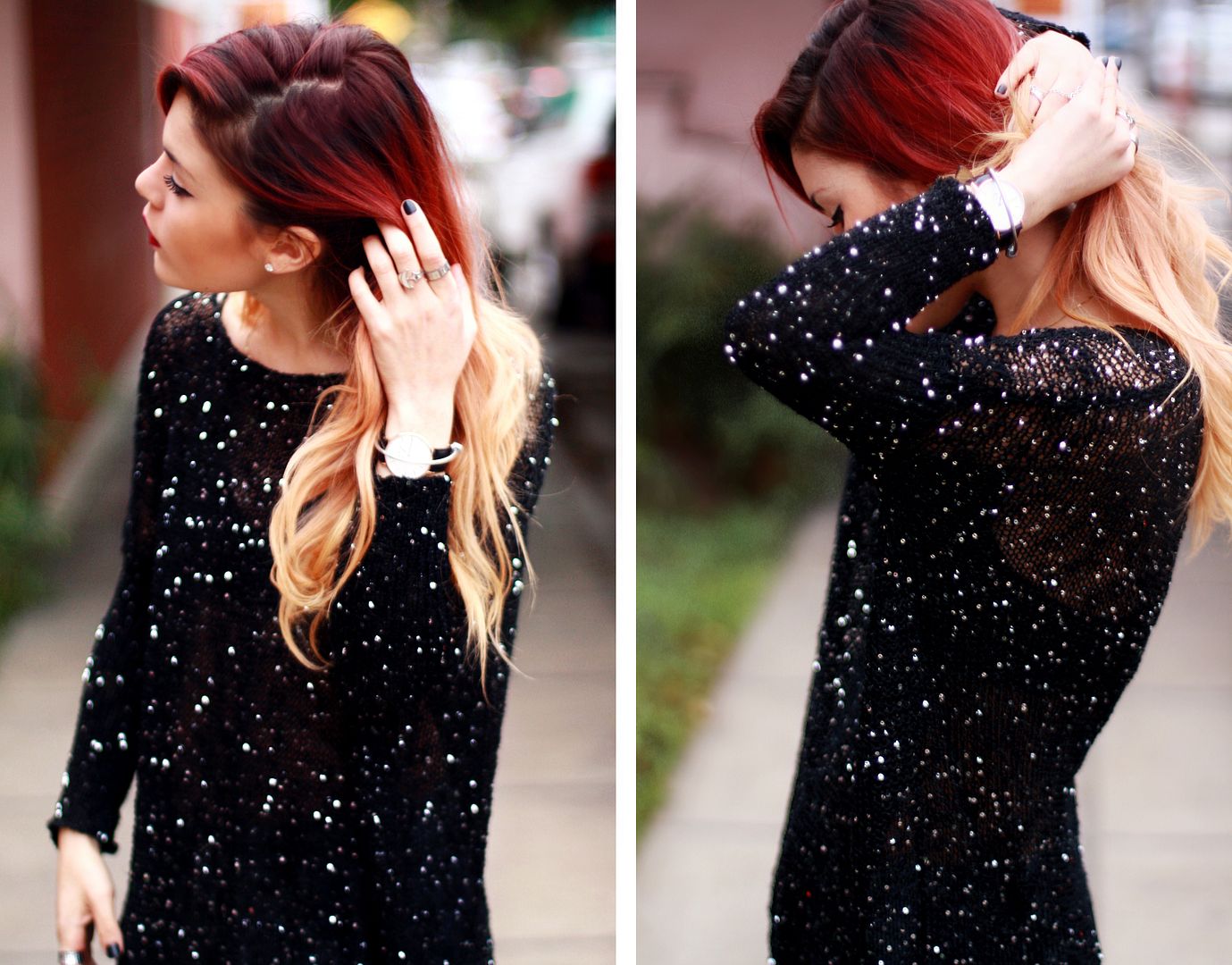 Snippet of photos from Lua's Blog

Meet Lua from Le Happy.
Isn't her hair awesome? Originally from Peru, she is now living in New York as a Fashion student. Her styling is perfectly flawless, each accessory seeming to add the right touch. I love how the quality of every photo makes them ready for a magazine, which speaking of magazines, Lua is a featured blogger of Gloss Fashion Magazine!