I went onto this website, and was surprised how many shoes they have! The price range is really high, but don't you just love window shopping and not spending any money? Well, to be honest, it makes me feel sad when I can't buy a favorite find. But anyways! Let's stick to how fun window shopping is for now.
These are shoes that I gasp at.
I could never pull these off! Would you wear any of these?
These are ones that I ADORE..... would love to wear any of these this coming fall/winter.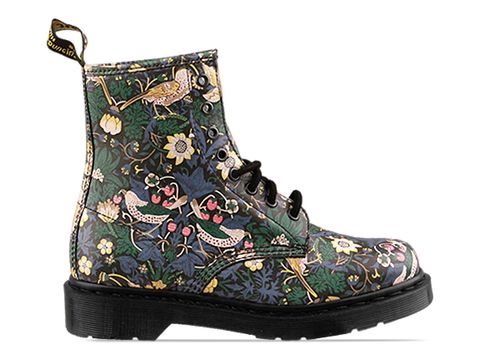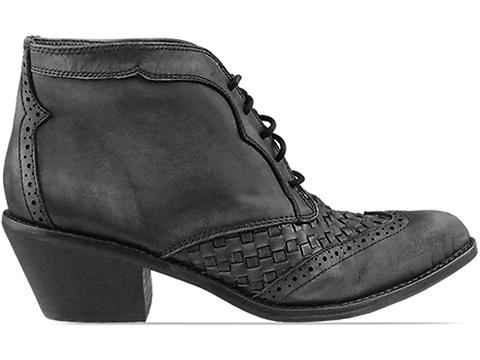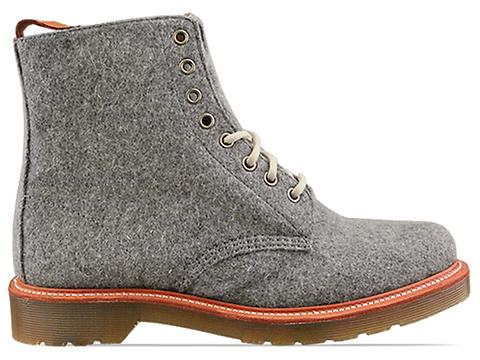 What's some of your favorite shoes source finds?
sole struck for a while, s.nicole